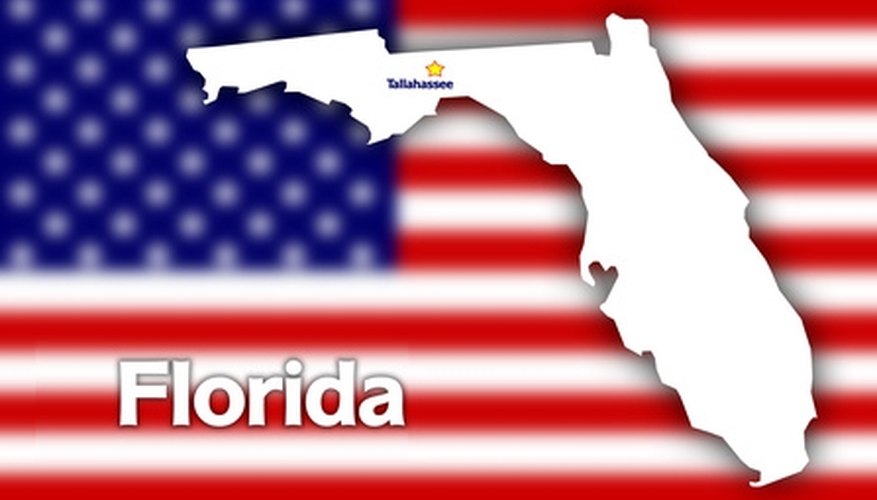 For gay and lesbians couples or groups looking for a campground that will be gay friendly, the state of Florida provides plenty of options to choose from. Campgrounds are available that cater to men, women, or both, and provide an environment in which they can feel free to be completely themselves.
Southern Comfort Campground
The Southern Comfort Campground is open to both men and women, and provides 40 RV sites as well as 10 rustic camp sites. The campground is located across from the Nature Coast State Trail. The campground requires membership, and also does not allow anyone under the age of 18 to visit. Amenities include an in-ground swimming pool, a bathhouse with separate areas for men and women, a BYOB clubhouse with a pool table, a baby grand piano, and karaoke on the weekends, a bonfire pit, and water volleyball at the pool area.
Southern Comfort Campground 50 SE 74th Ave Cross City, FL 32628 352-498-0490 southerncomfortcampground.com
Sawmill Resort and Campground
The Sawmill Camping Resort is also open to both men and women. It is located in Dade County, Florida and is situated along the Withlacoochee River. The Resort features a large heated pool, and is clothing optional. The bar and grill is located along the pool as well. Once again, membership is required in order to use the campground, and the resort enforces an age limit of 21 years or older.
Sawmill Resort and Campground 21710 US Hwy 98 Dade City, FL 33523 352-583-0664 flsawmill.com
The Resort on Carefree Boulevard
The Resort on Carefree Boulevard is located in Ft. Myers. It covers 50 tropical acres and features RV campsites as well as permanent sites upon which you can build a vacation home. This Resort is for women only, and is geared towards people searching for a permanent vacation home. However, many of the resort's home owners do offer their homes for rent. All of these homes are equipped with color televisions and telephones, and are fully furnished.
The Resort on Carefree Boulevard 3245 Eleanor Way E-23 Ft. Myers, FL 33917 239-731-6366 resortoncb.com
Camp David
Camp David is a men's-only campground located in Inverness. It is the only men's-only clothing-optional campground in Florida. The campground offers both RV and tent sites spread over 16 acres of heavily-wooded land. The campground has 3 lakes on its premises, as well as a garden pool, a large hot tub, a pool table, a video room, horseshoes and shuffleboard, and fax and wireless access.
Camp David 2000 S. Bishop Point Inverness, FL 34450 352-344-3445 campdavidflorida.com
The Compound
Once again, the Compound requires membership in order to use its facilities, and has an age limit of 21 and over. However, this campground does offer day passes. The compound is located just east of Pensacola, Florida, off Interstate 10. The Compound offers tent camping, RV camping, and RV cabins. Wireless internet is available, and the Compound can be reserved for weddings and group functions.
The Compound 7962 Hickory Hammock Milton FL 32583 901-481-5000 thecompoundcampground.com
References
Writer Bio
Justin Mitchell has been a writer since 2009. In 2002, he received a B.A. in theater and writing from the University of Northern Colorado. Mitchell worked as an ESL teacher in Europe and Asia before earning a master's degree in journalism from the City University of New York. He has written for the "New York Daily News" and WNYC.org, among other outlets.