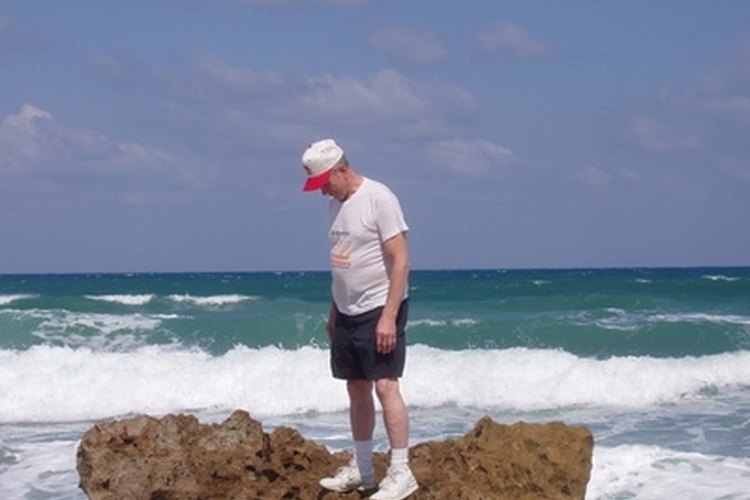 Corpus Christi is a southern Texas town on the Gulf Coast. Close to Port Aransas and Padre Island, Corpus Christi has the convenience of a city with the peace and solitude of the Texas shore. There are dozens of mobile home and RV parks to choose from when looking for lodging in Corpus Christi, which can accommodate you for a night, a week, a month or permanently. Many RV parks and mobile home resorts are combined.
Misty Winds
Misty Winds is a 344-site mobile-home park in Corpus Christi. Built in 1984, the park has a clubhouse, pool, playground, recreational facilities and sidewalks. Misty Winds has a peaceful, classy, park-like setting, and could be ideal for a senior looking for a mobile-home resort.
Misty Winds
5902 Ayers Street
Corpus Christi TX 78415
361-853-7648
Marina Village RV & Mobile Home Park
Marina Village is a 55-plus senior park with full hookups and trees on nearly every site. A swimming pool, gazebo, bathhouse, activity center, and laundry house round out the facility. Activities and get-togethers help residents get to know one another. Individuals can be residents for a night or permanently.
Marina Village RV & Mobile Home Park
229 Nas Drive
Corpus Christi, TX 78418
361-937-2560
Laguna Shore Village
Laguna Shore Village caters specifically to seniors and is situated just across the road from Laguna Madre, a large shallow body of water that separates Padre Island from the Texas coast. The park boasts palm trees and a thriving hibiscus garden, and friendly, hospitable staff. Seniors can park their RV for a night or stay several years in a more permanent structure.
Laguna Shore Village
3828 Laguna Shore Rd.
Corpus Christi, TX 78418
888-221-4009
Lagunashorevillage.com
References
Photo Credits
senior travel image by Mary Beth Granger from Fotolia.com