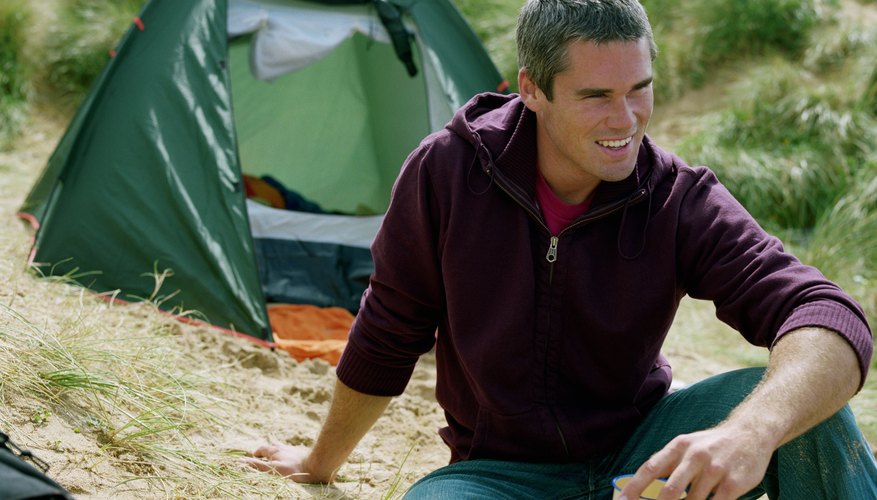 Colorado in the summertime bathes visitors in mountain sunshine, high-elevation air and refreshingly cool temperatures. Campsites shut down for the area's famously ski-able winter, but the summer months throw visitors into a full roster of outdoorsy pursuits that include hiking, mountain biking, golfing, paragliding, horseback riding, whitewater rafting, fishing, boating and sailing. Make the best of the great summer weather by popping a tent: three well-equipped, scenic camping spots are within 12 miles of central Breckenridge.
Prospector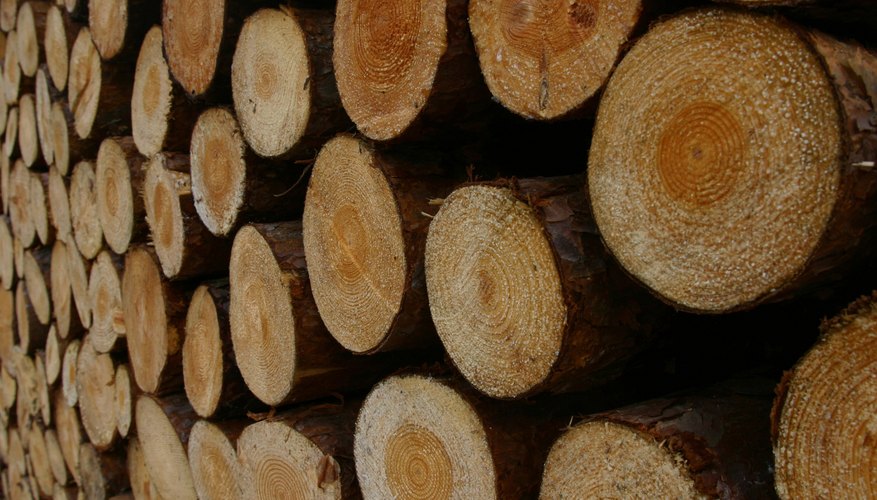 Digital Vision/Digital Vision/Getty Images
Part of the White River National Forest, the 105-site Prospector Campground sits 9,000 feet above sea level. Each site boasts a view of the nearby reservoir's calm, blue waters, the surrounding peaks and the undulating forest landscape. This unobstructed view results from the campground being cleared of trees, so you won't find shade from the early morning sun. Sites at Prospector come equipped with picnic tables, fire rings, toilets and potable water. A kiosk at the campground sells firewood, which is illegal to collect from the surrounding forest.
Heaton Bay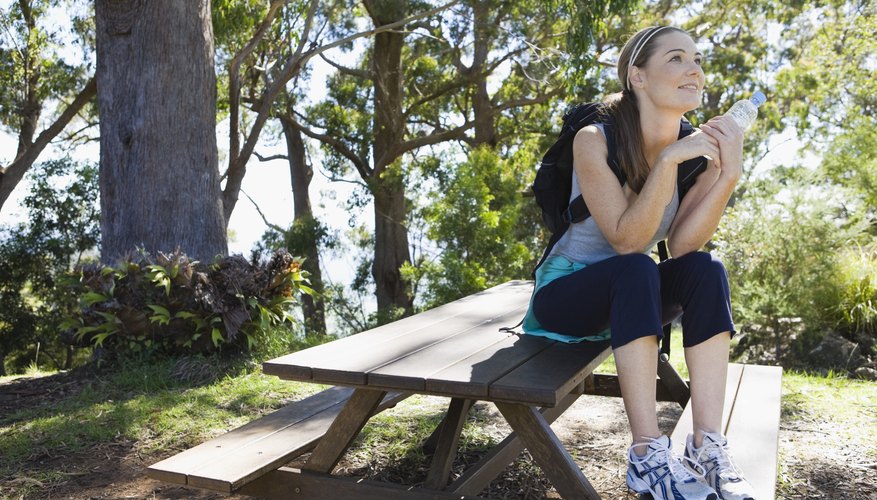 Digital Vision/Digital Vision/Getty Images
Also unshaded and part of White River, Heaton Bay provides quick access to the area's wildlife-rich wilderness. As you set up camp, you're likely to see bighorn sheep and elk pick their way around the nearby ridgelines along with pikas and ptarmigans. After you've popped your tent, head out into the connecting trail network to enjoy a particularly scenic leg of the Summit County trail system. Heaton Bay also has picnic tables, fire rings, toilets, potable water and firewood available for purchase.
Jefferson Creek
Digital Vision/Digital Vision/Getty Images
Fishermen will especially enjoy camping at Jefferson Creek, situated in a mountain meadow just a short hike from the fertile waters of Jefferson Lake. At the foot of several 12,000-foot mountain peaks, Jefferson's 10,685-foot elevation makes it one of the country's highest-elevation lakes. The campground provides direct access to the West Jefferson Loop Trail, which leads to the Continental Divide after an 11-mile ramble. Also nearby is the ghost town at Fairplay. Sites feature picnic tables, vault toilets, potable water and fire rings.
Special Considerations
There are special issues to keep in mind when camping in the wild forests around Breckenridge. First of all, don't move firewood. The region has faced significant die-off due to wood-borne pathogens -- the reason why many of the local campgrounds are bare of trees -- and moving firewood long distances can spread these diseases. Secondly, Breckenridge is squarely in bear country, so take all necessary precautions. In these campgrounds, it is vital never to eat in your tent. Also, carefully store food, trash and all other items that carry a scent -- including toothpaste and deodorant -- in bear-proof canisters, or suspended in bear bags.
References
Writer Bio
Annette O'Neil is an air sports athlete, digital nomad, full-time traveler and yogini. A writer for more than a decade, O'Neil has written copy, content and editorial articles for hundreds of clients and publications, including Blue Skies Magazine and Whole Life Times.