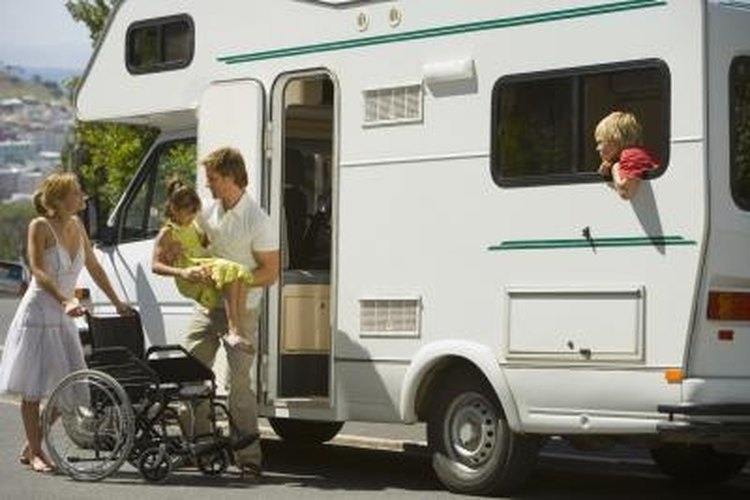 Registering a camper in Tennessee is done the same way as car and truck registration. If you purchase the camper new from a dealer, the registration is handled through the dealer and is done as part of the sale. If you purchase the trailer used or bring it from another state, you must register it with the your local county clerk. Regardless of how it is done, registering your camper will require paperwork and payment of fees.
Collect the title or bill of sale and proof of Tennessee residency. This proof can be a driver's license, lease or utility bill in your name with a Tennessee address. Take this information to your county clerk's office. County clerk office locations are found through the state of Tennessee's website.
Get a copy of the vehicle registration form and fill it out completely.
Present the desk clerk with the documents and fee. This may include local county fees in addition to the state fee; call ahead to find out what you will owe and what forms of payment are accepted.
Receive the license plate and stickers for the camper. Attach the license plates to the camper as prescribed by the Tennessee Department of Motor Vehicles, along with the stickers indicating current registration.
Items you will need
Bill of sale or title
Picture ID to prove identity and residency
Fee
Tennessee Department of Motor Vehicles Registration form for Automobiles and Personal Vehicles
Photo Credits
Goodshoot/Goodshoot/Getty Images