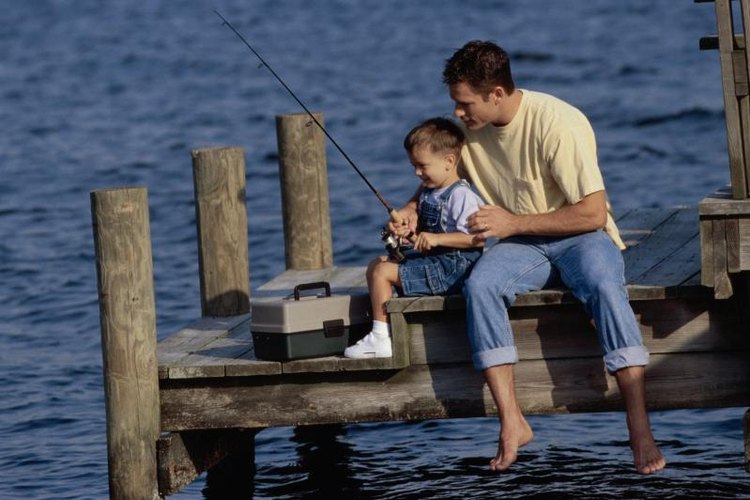 Plano manufactures fishing tackle boxes that are available in various sizes, styles and colors. The cases are equipped with trays, drawers and storage compartments to organize your tackle and fishing supplies. To add an individual touch to your tackle box, you can order a personal nameplate from the manufacturer.
Order Form
Each tackle box comes with a nameplate order form. Simply fill out the order form with your name, the wording to go on the nameplate, your address and the model number of your tackle box. Mail the completed form to the address provided on the order form.
Replacement Order Form
Contact Plano's customer service if you have lost your original order form. Customer service can be reached by telephone or email. Plano will email or send you a new nameplate order form. Fill out the form and either email or send the form back through the mail.
References
Photo Credits
Purestock/Purestock/Getty Images